Stakeholders
–
In this page you have the opportunity to join the SUN HE 101092612 Stakeholders' group and to be informed of last activities.
Clustering with other initiatives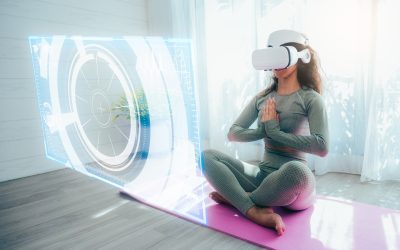 The SUN.XR project focuses on rehabilitating women who have undergone mastectomy. In 2020, breast cancer affected 2.3 million women, with around 7.8 million worldwide living with a recent breast cancer diagnosis (WHO, July 17, 2023). The extensive surgery often...